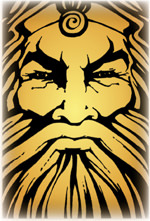 Event Management for all your Planning, Logistics & Health & Safety requirements for any event also can provide an invaluable service to the Film Industry.
Formed in 2009 Event Management have provided a bespoke specialist service in relationto planning & delivering Events.

The MD of the company Peter Young has been trained by the Uk Cabinet Office Emergency Planning College, & various other organisations such as Star Stages & X Venture.

For further information please visit our website at
www.eventsolutionsiom.com
or contact Peter on 07624 482577 emaileventsolutions@manx.net